Long neglected
Since I finished with my final exams, I haven't had much time updating this space. It's been all sporadic and not very thought-invoking type.
Truth is.. I've been so busy, random and weird recently. My packing progress has been halted by a washer-dryer crisis this morning, I am Les Mis and Phantom obsessed and I still find that I have weird dreams about him.
After the frustrating morning missing the sunshine outdoors because of the electricity tripped thanks to the washer-dryer crisis, I was left handwashing every single item I dumped into the machine in the morning. I got fed up after that - finally, I decided to take a bus to Wimbledon to finally use the GBP1 Odeon deal I bought few weeks ago.
You see, I thought GBP1 for a cinema ticket was a deal not to be missed. What I did not realise is that I am not really a huge movie fan and that I usually do not enjoy very complicated movies (unless my elder sis, as you probably should have known by now). I did not want to use my brain in the cinema and was reluctant to choose which movie to watch. In the end, I settled with..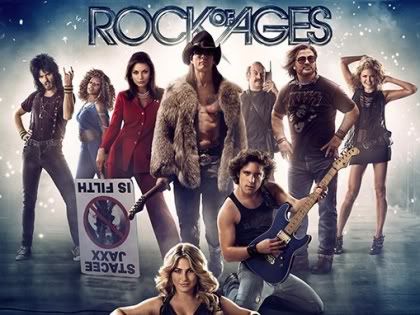 \
Yes. Rock of Ages. Where Tom Cruise was ultra gong in it. But hey, it is a musical film.. so I don't think it is that bad - except it was quite stupid, if you could imagine.
Oh, my 3912038902183 hours long of trying to get Love Never Dies, I found out I downloaded the wrong Love Never Dies.. and it was a crap movie that I had to quickly delete and emptied the recycle bin.
But this afternoon, I saw the
ad in Odeon
that they are showing Love Never Dies on big screen for just one night. I am so tempted to go for it; even though I have watched it on YouTube. ARGH. Temptations.
Should I, should I not?