Away and back
Land of mussels..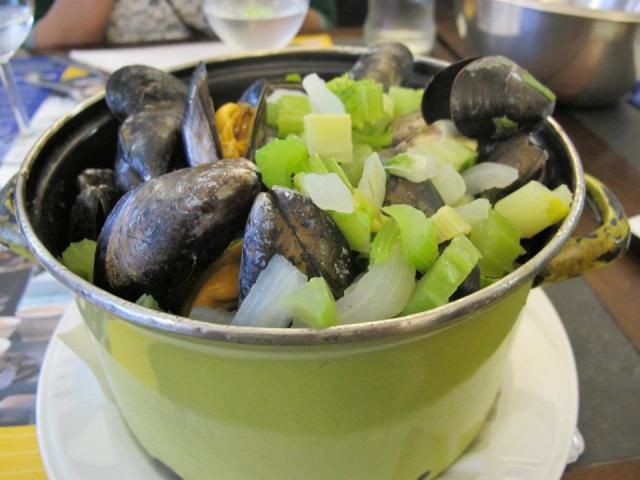 And yes. I went for a short trip to Brussels. Thanks to the convenience of Eurostar. It was a simple yet very enjoyable trip with the cartoons.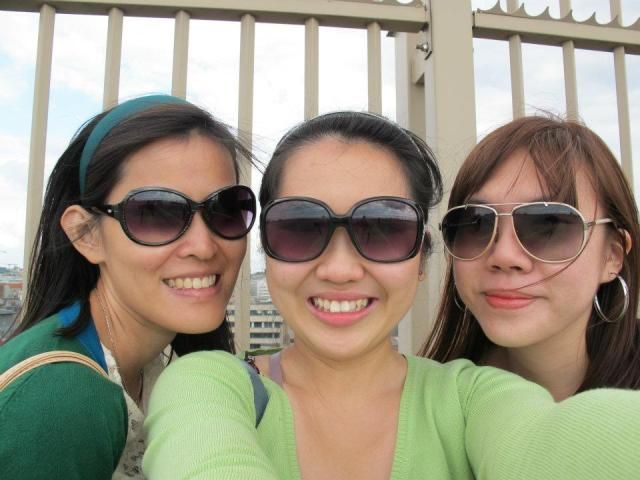 Daisy, Coco and Minnie
Visited many beautiful and meaningful places. I really loved the simplicity of this trip - the self-appointed tour guide, the random yet leisure travel. We visited so many churches! I loved that sense of serenity that greeted me every time I enter a cathedral. I enjoyed the views, the parks, the beers, the food and most importantly, the company.
It is so true what people say - it is not so much about the place, but the company you're with.