Never been kissed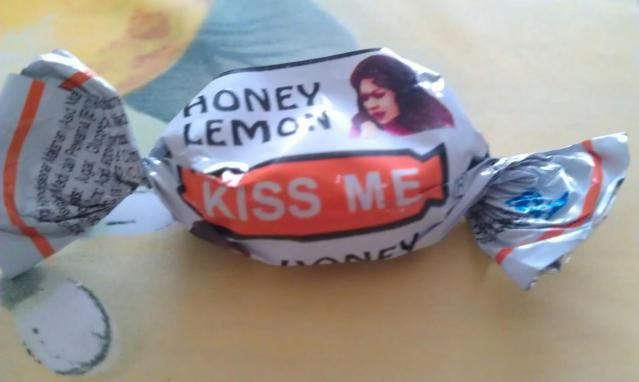 When I was 12, I used to wonder when would my first kiss come.
When I was 24, I nearly forgot that I actually once had such a thought.
Now that I am 26, I must declare - not only I've never been kissed, I truly madly deeply am grateful that I haven't given my first kiss away. I cannot express how glad I am that I am still V in many possible ways. I had a fleeting thought just now as I was running up the stairs in my flat - I cannot even begin to express how thankful I am to
not
have been kissed. I know - you may argue that I am just trying to justify and make excuses for my pathetic situation. Or, that I am a plain noob. I may be a noob in many areas (legs, bums and tums class included!), but this is one area in my life that I have been so preserved about. Yes, my peers talk about every Tom, Dick and Harry possible to match the Coco in me, but away from our insanity rambles and rants, I really am thankful I'm who I have been all these years.
Or - you may say this is a budding spinster-to-be. I beg to differ. I advocate for marriage and it is a well-known, hard truth that I had always wanted to tie the knot at 24. The only puzzle was who to, at that time, because I had never dated any guy up to this very day.
At 26, I am sick and tired with my feelings being played up down right and left. I sound like an old whiny granny but the truth is, there was only one real debatable case which left my heart so broken and my head so deluded. We do not need to start talking about this case simply because it has been closed - it's been closed for nearly half a year, and boy can you not see what a different person I am now.
Alright, maybe not.
The scar is still there - it is just that I have learnt not to be bothered by it anymore. I have learnt to move on. Or at least, that is what I think I am doing.
So, no. No to dating.. not at this age anymore. I am fed up. I just want to work. Study. Learn. Spin and Combat.