Of tea and coffee
Between tea and coffee, I still go for coffee. Ironically, I am now drinking a cup of organic Sencha Rose tea... or Japanese green tea leaves and Bulgarian rose petals.
Yumsss... love that long-lasting taste in the mouth. It feels bland yet the taste is so soothing, in a sense. Really cannot describe in words.
Having said that, let me bring your attention to a certain coffee which I am (dying) to try.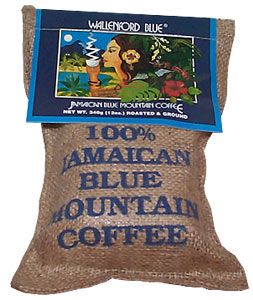 Yes, I know it is very expensive. But because of its fame and exquisite-ness, I am really curious to really try it for myself. But the price is awfully out of my budget so I believe I shall just dream on...