Tennis vs football
eh
obama inauguration is tonight
it's like everywhere on tv!
but my man utd match more important thatn the fate of the entire world
footballs what makes the world go round after all
20 men chasing after 1 miserable ball?
even worse.. 22!
sometimes play so long tak masuk goal pun
2 men hitting a ball across a net
same logic la
wahahha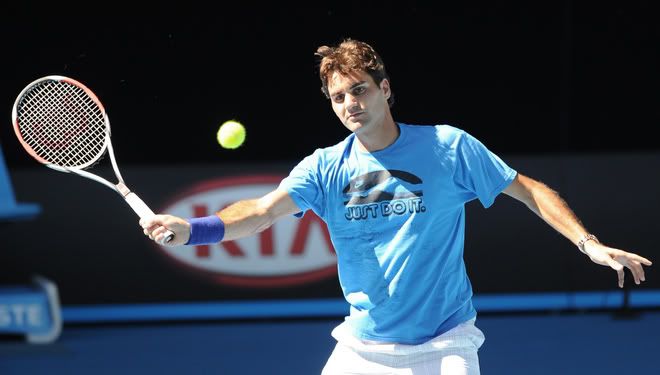 On another note, let us stop this debate between two very major sports which gives players truly high income. After all, life is not all about sports. I suppose?
How about, checking out some Work
Boots
if you would love. Boots are cool. Boots are interesting. They are vital, never forgettable. Find some which would suit your feet. A pair that gives you the taste you want. Something which is generous on your budget.
At least when we talk about boots, we cannot argue about tennis or football. Or golf, for that matter. People think a game of golf is absolutely boring. Just reserved for the rich.
Well, come to think of it, people do not wear boots for sports, technically speaking. Boots come in various uses - you wear during a cold winter day, you wear for protection at your work place, or you can even wear for your own leisure. Oh yes, a fashion statement. What do you think?