Marat Safin vs Roger Federer
My Burmese batchmate Khine is a huge fan of Marat Safin. I, on the other side, is a hardcore Roger Federer supporter.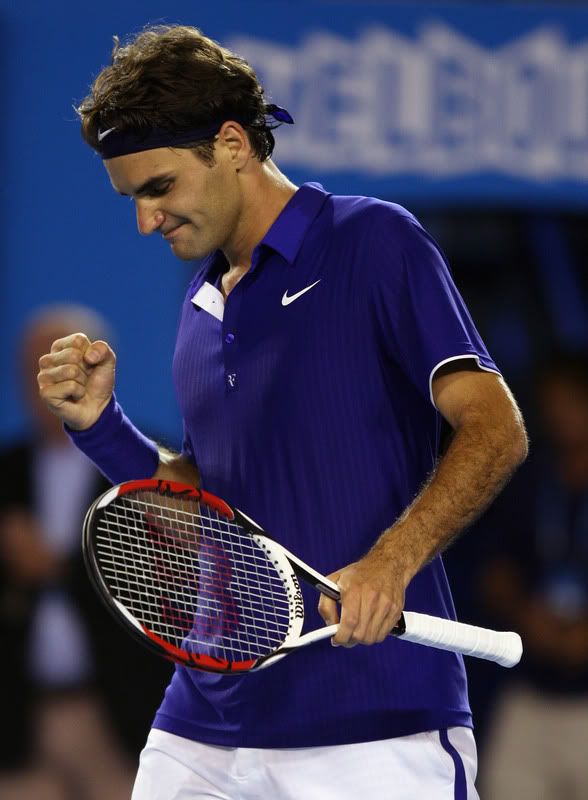 I certainly want to see Roger win it; no matter how hard it would be for Safin. I want Roger to win.. I know it i must be painful for the Russian. Both of them were No. 1 previously. Both of them won this Grand Slam before.
It is a must watch. Roger, win!