Have a merry, merry Christmas..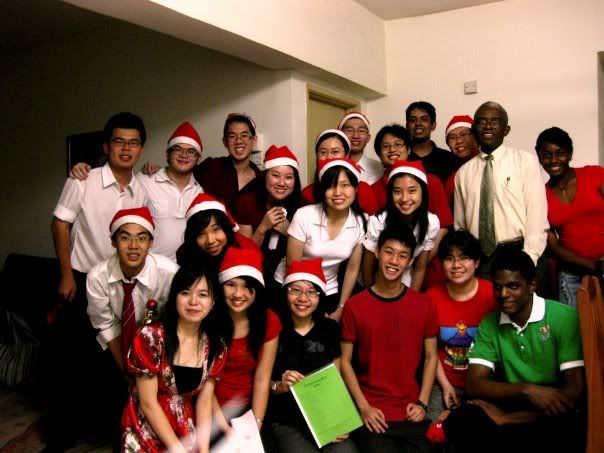 I have never been experienced in singing carols, but this is my second year joining my university's carolling sessions. I do not sing well but joining in the carollers is really fun. We have fun singing carols from homes to homes. Usually, we visit lecturers and students' homes. The host gets to choose 2 to 3 Christmas carols while it is a tradition to sing Feliz Navidad and We Wish You A Merry Christmas to end the session.
How therapeutic, though my stamina isn't that good this time around.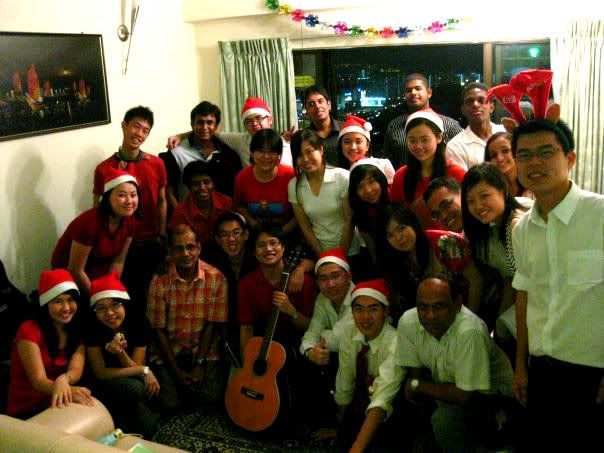 Dressed up in red cheered up the entire scenario as well!